My new board and sail sponsor!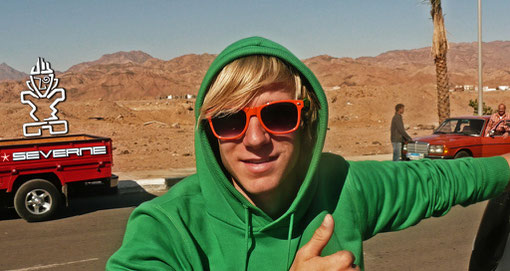 Ab der kommenden Saison, werde ich für Starboard und Severne Sails fahren!
Ich freue mich sehr über den Wechsel und bin nun in einen der Teams, wo die Jugend sehr untersützt und gefördert wird - das ist klasse.
Nun warte ich nur noch auf mein Material und dann werde ich die Starboard Flare's und die Severne S-1'er in der neuen Saison fahren.
Ein paar Bilder von meinem neuen Material kommen demnächst ;)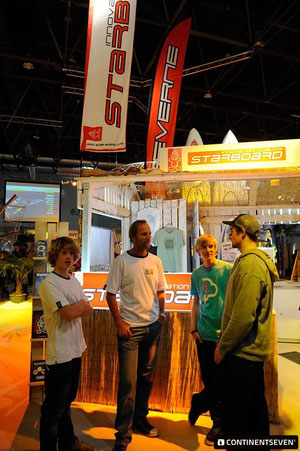 Next season my new sponsors are Starboard and Severne Sails!
I'm very proud of this and happy to be in a youth talented team with good support from the brands - thats great!
In few days I will get my new gear. Then I ride the Starboard Flare's and Severne S-1 Sails.
Some pictures will follow soon ;)