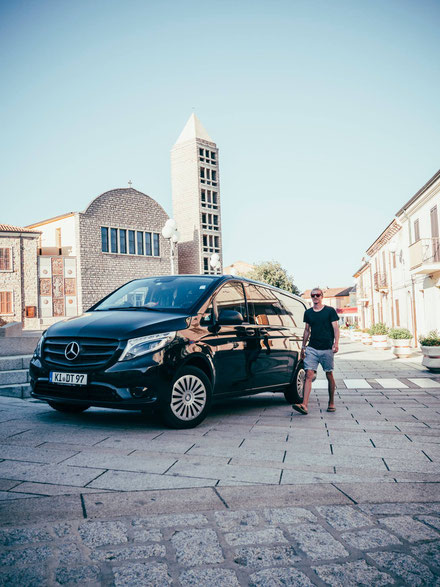 Another year another roadtrip! Another time Italy :DBut this time we made it on the beautiful Island of Sardinia, from Sardinia over Lucca and Florence, to Bologna and Lake Garda. Traveling with a Van makes everything more easier, no problems with all your windsurfing equipment and comfortable in your own made bed. You feel free.
Thanks to Süverkrüp Automobile who makes any of my adventures unique.
I filmed the clips with my Panasonic Lumix GH5 in slowmotion (100-180fps) or 4K 60fps. Some scenes where filmed with the Lumix GF7, the little beast!
Thanks to GUN SAILS, 99 NoveNove Germany, 99international, Maui Ultra Fins & Prolimit
Enjoy the video :-)
Co-pilot: Lena Sonnleitner / feat. Jonas Sonnleitner
Sardinia Projects
all filmed with Panasonic LUMIX GH5