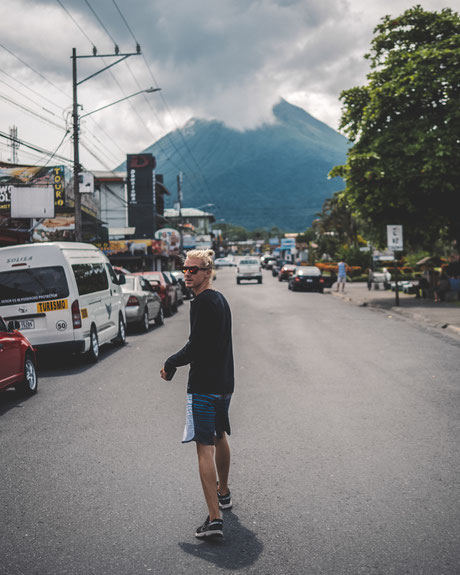 I was on a journey. Together with Panasonic LUMIX I travelled to Costa Rica to go for a epic one week photo trip! 
It was definitely a super great trip with a lot of super nice moments. 
We were using the new Panasonic LUMIX GH5 camera with different kind of lenses. 
Here are some pictures from the trip.
Don't forget to watch my daily Youtube Vlogs: